One of The Best Things in My Life Is Gone
My boyfriend of 12 years Wednesday, July 10th came home from work looking like he was in mourning. I kept trying to cuddle on him and try to relieve whatever was going on with him.
He gets on the couch. I ask him I can hug on him. I ask him multiple times what is wrong. How I wish I had been oblivious to his obvious discomfort for things about to unfold.
When he couldn't force out the words without them getting wobbly — I knew. A terrible sinking feeling burn down my chest.
I no longer want to be together anymore. After a moment I ask him some things– garbled in memory. I can't remember exactly. I know the questions were "Why" and various forms.
He said that after twelve years that we've done everything that could in this relationship. That it met its expiration.
This comes from the man who worked to continue this relationship through the years. This man who was proud to be in a long fun, lasting relationship — decided to stop it.
I wish I hadn't asked
I may have been able to delay it. Been able to finish our day out like it normally would have.
I regret so many things I've said and done since Wednesday. I thought I would be the tough one if our relationship ever did expire in a break up.
"I Die First"
He always talked that he would be the first one to die. That is how our relationship would go. He's still very much alive with a new woman in his life.
No Signs Whatsoever
I have my suspicions on what transpired to result in my relationship being pulled from under my feet. I think a girl he's been talking to at work finally got to the point where she was wanting more to it.
So, he ended ours.
He Said My Health Was Why.
He said that twelve years of struggling through my chronic pain and health due to Rheumatoid Arthritis / Fibro / Migraine / etc was the cause. He said he was tired and depressed and struggled with doing everything in the house.

Which is completely understandable to a point. In his message to me the morning after breaking up with me. He made it seem like I was worse case scenario. I was not.

What he told my sister today — everything that was a problem was an easy fix. He just, wanted to leave and was trying to blame my health problems. I never believed I would ever be one of those in the chronic illness community to have to deal with it.

It sucks seeing others going through it. We were happy. I thought we were happy.
Night Before & Plans
We sat on the couch Tuesday acting silly and watching movies. We had plans to go ride his motorcycle to the edge of Kansas/Oklahoma border. We had future plans.
It hurt to know / feel that this was just something he thought about on the fly.
I had planned to move out…
and give him the house. But the next day when I was ordering a U-haul to pack everything to leave. I got angry, why should I have to leave the house? I'm not the one who decided to leave this relationship.
I should have moved out…
I really should have left. I should have packed everything and went to my parents house. Let him have the house. But I was upset that he was still okay with living so close to my family but not be apart of my family. My sister lives next door with our nieces.
If you made it this far…
I will be able to financially afford to live here after the August 1st massive hill climb that I have to go through to stay here. If you wouldn't mind looking at OR sharing my beta reading gig in Fiverr. I started a sell for services. $10 Beta reading / light editing gig — up to 200,000 words!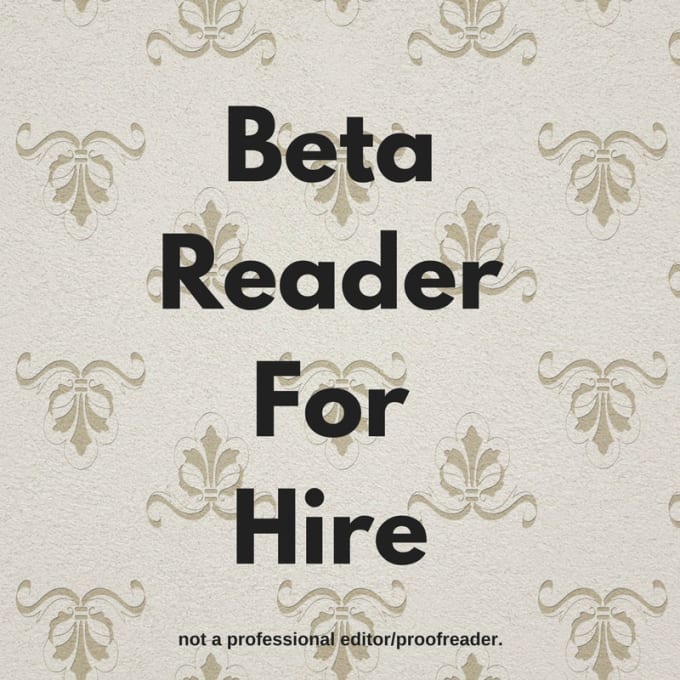 Don't have A story that needs service?
Can you please share or donate to my Cash App? Mine is $Spoonsnbooks
If you feel more comfortable donating to a paypal account. Just let me know I never remember how to link my paypal account.
I have to have a deposit to open gas and electric in my name where I live. I just re-read the email:
I filed for unemployment Friday. My first unemployment should arrive Wednesday. If nothing goes wrong with anything.
I don't know about gas yet..
I am hoping to get a hold of someone in the gas company to find out what the deposit is going to be. So right now I need $96.